Welcome to Word Factory
&nbsp This site showcases the works of author & dreamer
&nbsp &nbsp &nbsp &nbsp &nbsp &nbsp &nbsp &nbsp Paul Telegdi &nbsp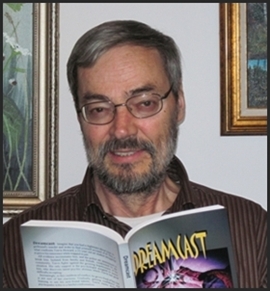 &nbsp &nbsp holding a winning hand



I started writing seriously about 26 years ago, and to date, have accumulated 26 books which I'm in the process of turning into an eBook library.

I know that a click has brought you here and a click will take you away, but since you're here, stay awhile, look around; you're bound to find something interesting.

You are welcome to all the FREE stuff I have here. And if you like what you read, please tell somebody.&nbsp &nbsp Pass me along.
&nbsp Please ring bell for service:
&nbsp Copyright © 2010 to seeWordFactory.com
&nbsp All rights reserved.